Wayfinder program initiatives reach across education, research and community
Wayfinder researchers have analysed key issues around inclusive capability gaps, workplace practices and gender equity. They have developed e-resources and a series of webinars to support gender inclusive workplaces and improve understanding of modern supply chain careers.
A webinar series with male operations managers and key industry influencers to build the case for change in the sector
The Gender Diversity Toolkit (translating Wayfinder research into readily usable information)
The Leading the Way webinar/video series showcases stories of inspirational women working in the sector
Industry Graduate Program webinar/video series
Supply Chain Awareness Programs
Schools Program
Ingilby Dickson speaks with Matt Hollamby, Brisbane Manager – Patrick Autostrad Terminal.
Matt's vision and Patrick's commitment to building a culture that focuses on representation of women at all levels of the organisation were the key drivers to creating the innovative WILpower cadetship program.
Join Matt and Ingilby to find out Patrick Terminals have increased gender diversity in their organisation, working towards developing a workforce that better reflects the diversity evident in the community as a whole.
Wayfinder's Gender Diversity in Supply Chain Tool Kit translates the recommendations contained in the "Under-representation of Women in the Supply Chain and Logistics Workforce" 2020 research report into practical  'How to Guides'  that can assist organisations to implement workplace change.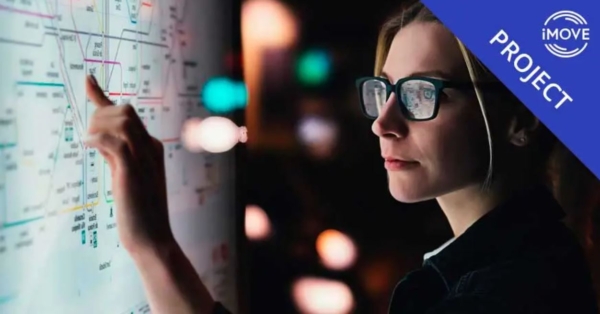 In a collaboration with partners the Federal Government's Department of Infrastructure, Transport, Regional Development and Communications and iMOVE Australia, Deakin University's Wayfinder undertook an in-depth study to look at the barriers women face when entering Australia's transport industry.
Supply chain professionals speak about industry graduate programs and graduate employment opportunities at Wayfinder sponsor companies.
Hear from graduate program leads and graduates about career opportunities at Nestlé, Patrick Terminals and Toll.