Have you considered a career in this fast paced and exciting industry?
Listen to inspirational women from across the sector speak about their supply chain careers, their organisations and what they love about their roles.
Video Editor Acknowledgement: Emma Collins, Dan Coates, Lachlan Stephens and Brooke Su Hnin Htut Aung.
Marion Noakes – Demand and Supply Manager, Nestle
Amanda Cech – General Manager Logistics, Coca-Cola Amatil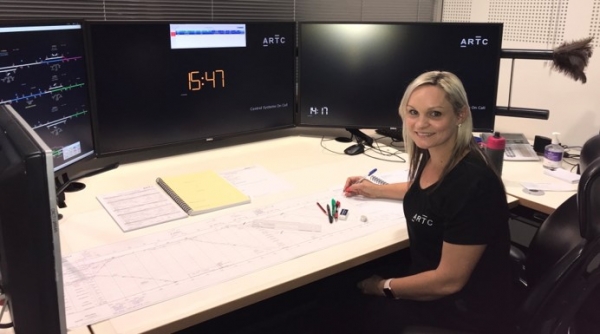 Fiona Rawson – Network Controller, ARTC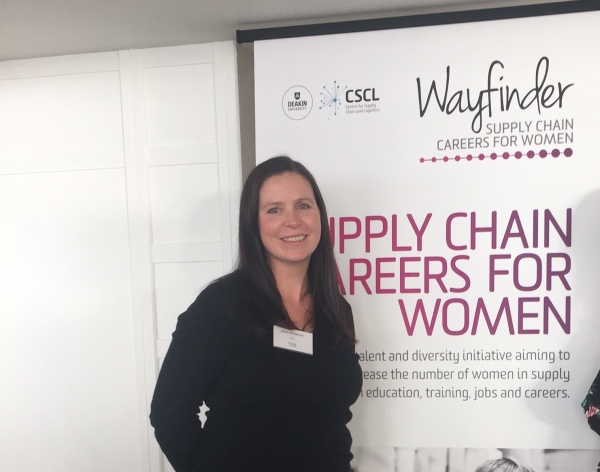 Anne Modderno – Manager Corridor Works, ARTC
Dr Sarah Jones – General Manager Road Transport Safety and Compliance, Toll
Emma Battelley – Pilbara Health, Safety and Environment Manager, Qube Ports and Bulk
Insa Errey – Operations Project Lead, Lion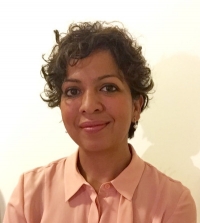 Lara Azavedo – Manufacturing Manager, Coca-Cola Amatil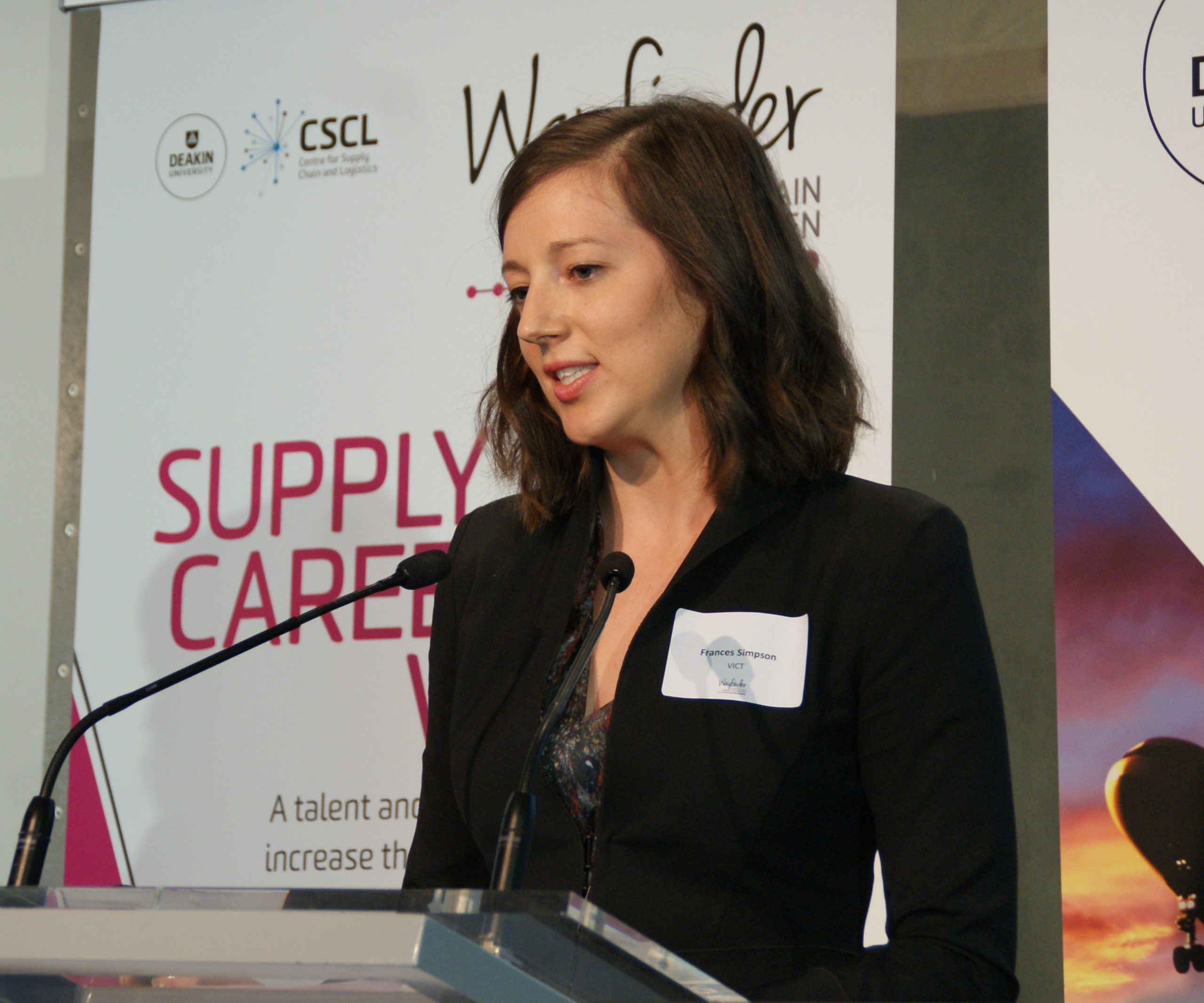 Frances Simpson – Marketing and Communications Officer, VICT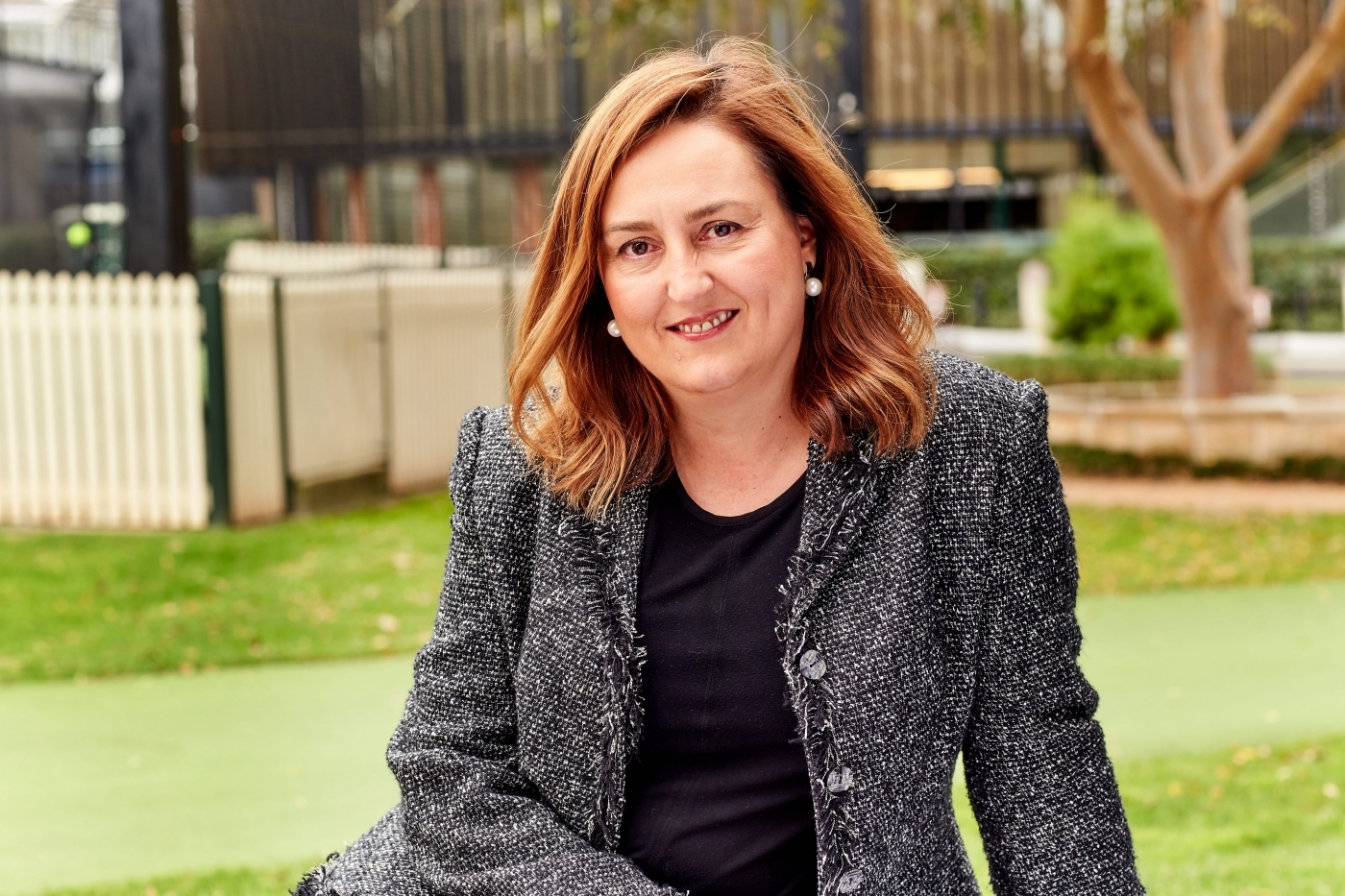 Alex Arvanitis – Head of Transformation, Coca-Cola Amatil
Carolyn Holness – Group Training Manager, LINX Cargo Care Group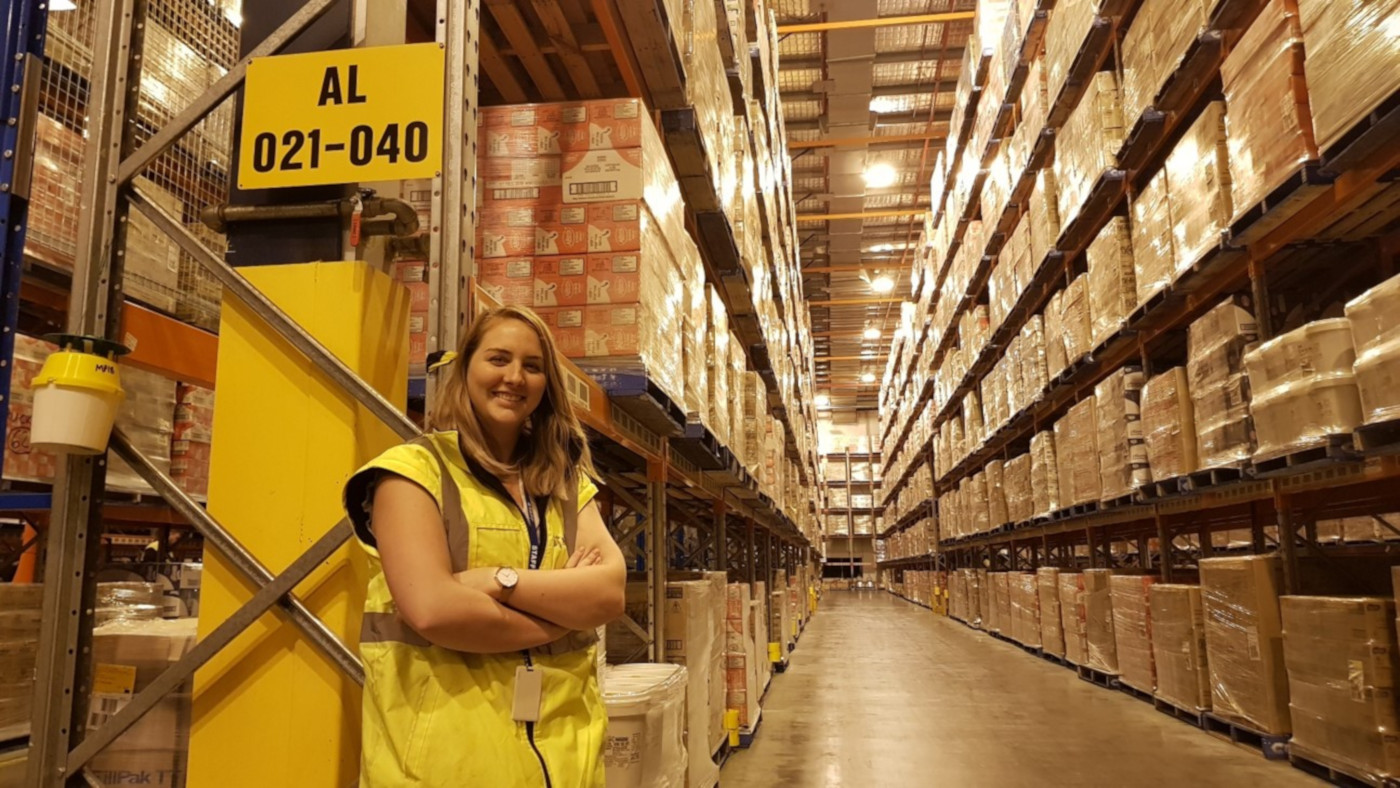 Chontelle Kelly – Supply Chain Graduate, Nestle